About Us
About Metalforming Tech SA
Metalforming Technologies South Africa is an exclusive supplier and local manufacturer of machinery for steel used in profiling, bending, folding, forming, notching, slitting, blanking, recoiling processing manufacturing industries. We have supplied many larger companies in South Africa and have become specialised in the supply of roofing machinery due to our vast experience in the industry.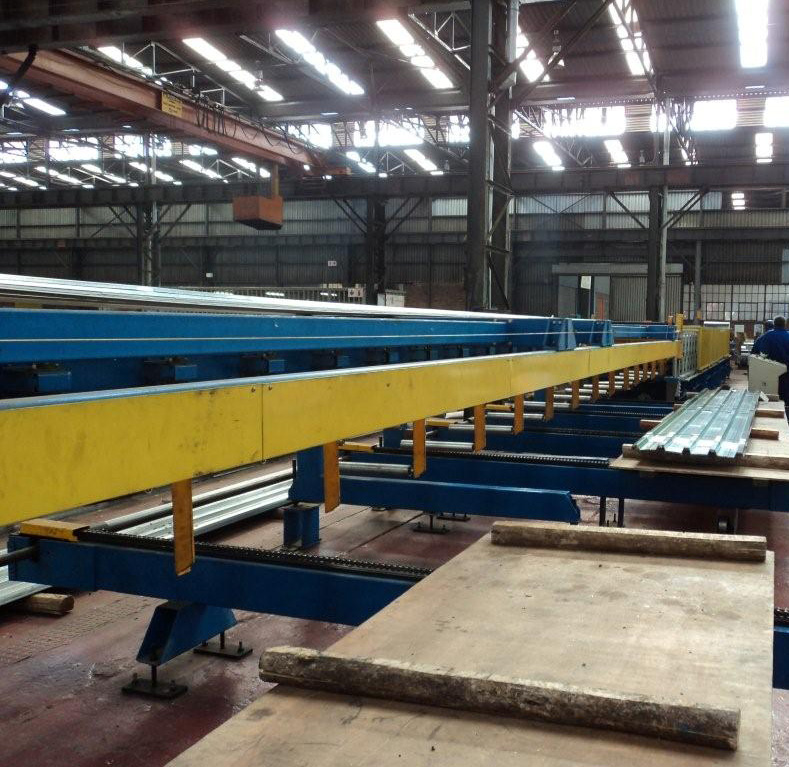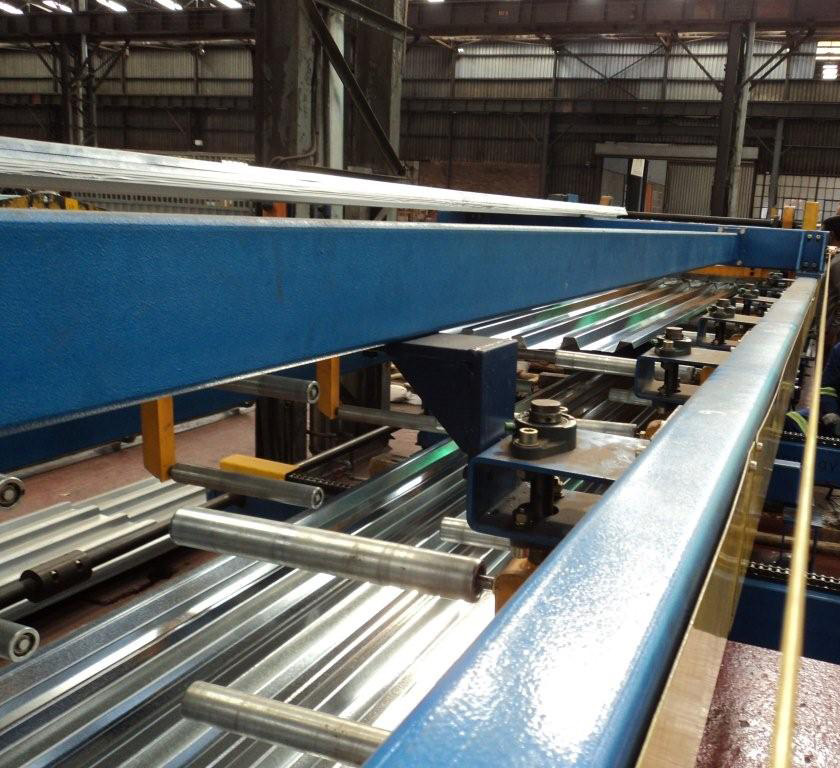 We represent numerous top quality manufacturers, providing many solutions for all your steel
conversion needs.
Metalforming Technology SA together with its partners has built a reputation for reliability, and we are continuously researching new developments within this industry. Metalforming Technology SA has been involved in some of the biggest roofing supply companies in Southern Africa.
About Greg Fuchsloch
Greg Fuchsloch, CEO, has been in metalforming for 18 years, and is considered the most knowledgeable in the roofing and rollforming industry in South Africa.
Our Suppliers and Partners:
Our suppliers have been picked and chosen in their various fields having to conform to a wide spectrum of criteria. We have opted to go with machine manufacturers that have a proven track record and companies that have successfully supplied machines around the globe including Europe and America, where new technology, quality, speed and precision are of vital importance.
SAMCO - Samco Machinery has provided rollforming machine solutions to the building and construction, automotive, HVAC and appliance industries around the globe. Samco manufactures uncoilers, decoilers, rollform dies and presses for the rollforming industry. An entire line can be automated with rapid change features to switch from one profile to another at the push of a button; and, all our rollformers come with plug and play features for easy and quick installation!
SIMASV - 50 years experience in the deforming and processing of section bars, sheet metal.
More than 30 different models including presses, notching machines, bending machines, punching machines and beveling machines.
SCHECHTL - is one of the leading producers of shears (guillotine) and folding machines for sheet metal working. These CNC machines make easy work of intricate, detailed jobs.
FORMTEK - is a group of long-established metal forming equipment manufacturing companies, each with a well-known name and a history of providing innovative and reliable equipment to the metal forming and metal processing industries. Coil Metal Processing, Metal Stamping, HVAC, Forming and Fabricating.

METALFORMING TECH SA - We build top-of-the-range machinery according to the highest specifications and European and American engineering principles. These machines are specifically built for the South African market and are mostly used in the manufacture of building products, roofing, doorframing, flashings, bullnosing, purlines and other products.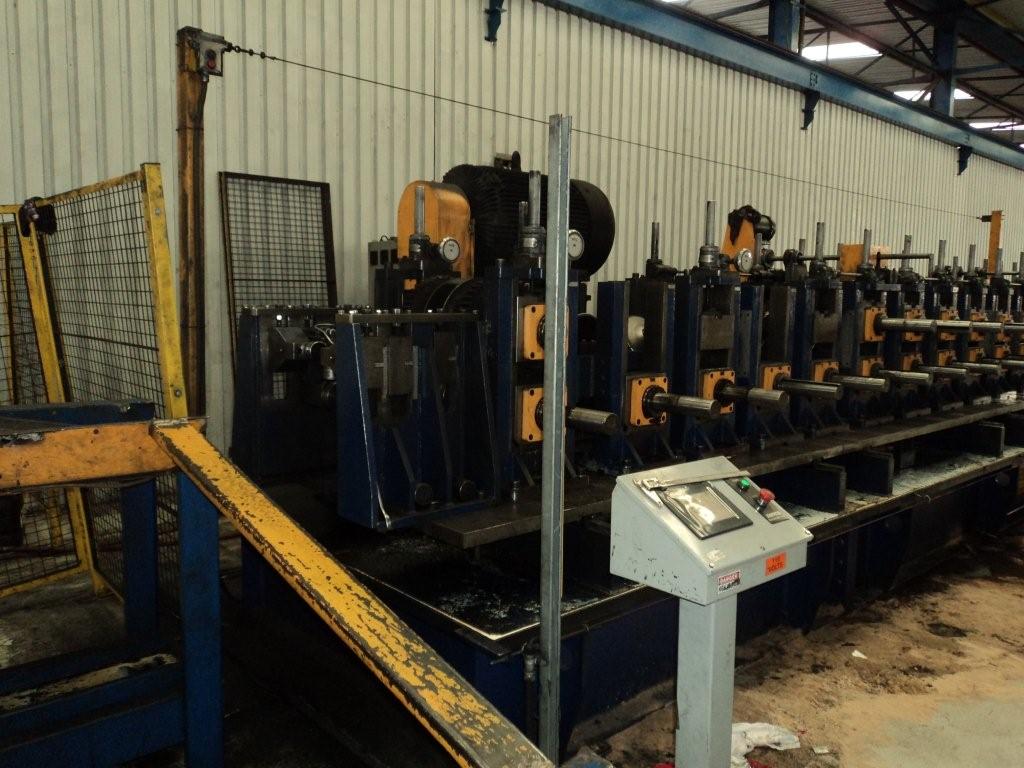 Metalforming Technology SA has brought some of the best quality machines used in sheetmetal
manufacturing in the world today into South Africa. Our motto is to supply machines to the industry that conform to the highest quality standards and provide manufacturers with the ability to compete with the best in the world today in their respective industries.